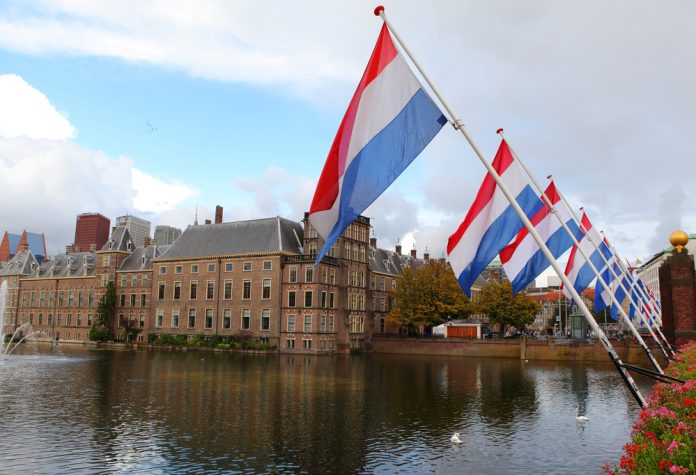 Restrictions on online gambling advertising in the Netherlands are due for further tightening, according to local media reports. 
The country's Minister for Legal Protection, Franc Weerwind, announced a series of measures which will further limit Dutch market operators' marketing capabilities, FD.nl reports. 
This will see 'untargeted advertising' of games of chance banned as of 1 January 2023, ending advertising of games of chance on television, radio or in public indoor or outdoor spaces, with enhanced requirements for protection of vulnerable groups imposed for online marketing.
The following year, prohibition of gambling sponsorships of sports programmes and events will be implemented, with the removal of shirt and stadium sponsorships taking effect from 2025. 
As quoted by FD, Weerwind said: "Advertising is a means to lead people to the legal offer, but the importance of addiction prevention outweighs. With this I want to protect especially vulnerable groups such as young people."
A wider time frame for removal of sports marketing arrangements was justified by the Minister in order for the sports sector to find alternative sponsors over the two year period, 
Newly regulated Dutch igaming firms have begun to enter into sports partnerships since the regulation of the market in October 2021 – for example, Holland Casino partnered with the Eredivisie and Keuken Kampioen Divisie and Kindred's Unibet entered into a collaboration with Ajax. 
Since the implementation of the KOA Act licensing regime nine months ago, calls have been coming from Dutch MPs and the public for stricter regulations surrounding gambling advertising. 
There are currently 11 licensed operators active in the Dutch market – a figure which Niels Onkenhout, Chief Executive of Nederlandse Loterij, expects to grow to 20 by the close of 2022 – and industry spend on advertising reached €23m at the end of last year.
It had been previously observed by Weerwind that the gambling sector had been cooperating with legislators, such as by self-imposing restrictions on advertising, although still maintaining plans for a ban on the use of 'role models' in marketing. 
Coming into effect late last month, this move resulted in the prohibition of sports figures, as well as social media influencers, who may be familiar to younger consumers, appearing in gambling industry marketing campaigns.
On the other hand, Rene Jensen, Chair of the Dutch gambling regulator the Kansspelautoriteit (KSA), noted that advertising fulfils one of the objectives of the KOA Act, that is directing customers to licenced, regulated firms and away from black market operators which lack player protection measures. 
Although Weerwind's statement, as published in FD, appears to agree with this sentiment, it seems that Dutch market incumbents can expect a tightening of marketing activities – particularly relating to sports – in the coming years.